Healthcare Virtual Assistant Outsourcing
Outsourcing your healthcare virtual assisting leads to powerful benefits on all fronts. On the front lines, your customers will benefit from improved engagement and reduced costs.
What Services Does Remote CoWorker Offer?
At Remote CoWorker, we don't believe in searching countless platforms to fill vacancies. We are your one-stop solution, giving you access to dozens of qualified candidates. Here are a few of the different outsourced services you can find on our platform:

Inbound/Outbound Customer Support
Inbound and outbound customer support are vital areas in your business. Timely document requests, physician referrals, and appointment scheduling are important to maximize your customer's experience. Customer support through an outsourced healthcare virtual assistant can also ensure medical bills are immediately sent to customers and payments are accepted through multiple channels, like phone calls, email, and SMS.

Back Office Support
Medical record management and medical transcription are two tasks a healthcare virtual assistant can complete. From updating physician notes and medical records to transcribing physician's dictations and videos into text, moving this burden to a virtual assistant can alleviate a portion of the stress on your team.

Data Entry and Acquisition
Data entry and acquisition needs to follow stringent procedures to give healthcare professionals access to the most accurate information. A healthcare virtual assistant can input new patient information, delete old information, and fix any errors in the medical records. This gives your healthcare staff complete and accurate information to provide the proper care.
Your healthcare practice needs efficient software to run smooth operations. An outsourced healthcare contractor can optimize your health information system to your practice, boosting productivity. In addition, many outsourced healthcare tech gurus can provide internal and external tech support throughout the process.
We pride ourselves on being the best outsourcing company, and with that comes hard work, dedication, and commitment.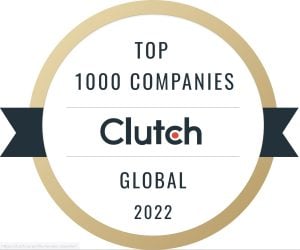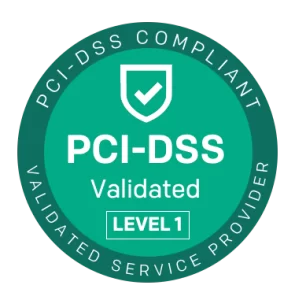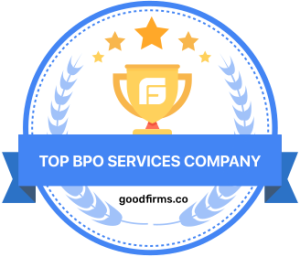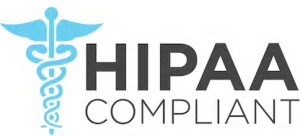 Healthcare has been one of the most volatile industries in the post-COVID world. Studies show that the average hospital has turned over 100.5% of its workforce in the past five years. Finding qualified talent is only half the battle the healthcare industry is facing, with retaining existing employees being just as difficult. Whether you are looking to fill vacancies or reduce the endless tasks on your current employee's to-do lists, healthcare virtual assistant outsourcing might be the solution.
Why Outsource Healthcare Virtual Assistant Positions?
On the backend, working with payor and provider services is also simplified with timely and accurate reporting. Not to mention that the extra hands on deck gives your healthcare company the ability to expand and reach new markets.
Outsourcing your healthcare virtual assistant positions also comes with reduced costs for your company. Searching for a candidate the traditional way can rack up your acquisition costs and lead to ongoing expenses, such as payroll taxes and employee benefits.
Outsourcing the virtual assistant positions gives you extra profit that you reinvest back into your company to pay more competitive wages, purchase new equipment you've been needing, or expand.
How can your business benefit from healthcare virtual assistant outsourcing? Schedule a call with us to find qualified outsourced healthcare assistants today. Reach out to a team member with any questions on getting started.