Live Chat Support Agents Outsourcing
If your business is trying to grow, improve customer service, or increase efficiency, outsourced live chat support agents aren't something to overlook.
How Remote CoWorker Can Help
Remote CoWorker doesn't believe in a one-size-fits-all approach when it comes to your live chat support. This is why our platform has outsourced live chat support agents that can take on a variety of roles in your business, including:

Live Chat Support
Most in-house employees work restricted hours, which generally do not include nights or weekends. This can make it difficult to promptly reply to customers. However, an outsourced live chat support agent has availability 24/7, reducing your risk of customers waiting for replies.

Email Chat Support
Sometimes, it's easier for customers to communicate through email, especially if your platform doesn't support on-site chat boxes. Partnering with an outsourced chat support agent facilitates these interactions with customers, solving simple issues and notifying the proper department for more complex inquiries.

AI Chat Bot Services
If you aren't ready to fully transition to AI, Remote CoWorker has outsourced chat support agents that can implement a hybrid method. This means that your business will have an AI live chatbot that is powered by a human support specialist for those difficult to answer questions.
Applying a one-size-fits-all approach isn't ideal for all businesses. One of our outsourced agents can develop a custom AI chatbot from scratch, ensuring it meets all of your business's needs. In addition, our outsourced specialists can work with you throughout the implementation process.
Customer Service Consultant
If you're like most businesses, finding qualified customer service consultants is difficult. Outsourcing with Remote CoWorker's extensive list of experts gives you access to the customer service representatives your business needs.
We pride ourselves on being the best outsourcing company, and with that comes hard work, dedication, and commitment.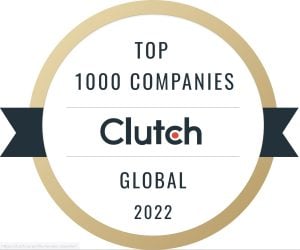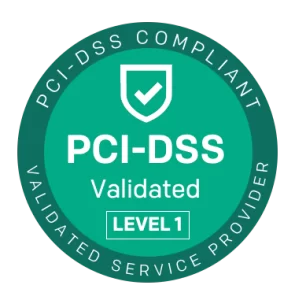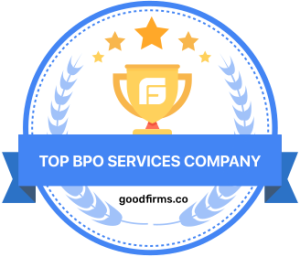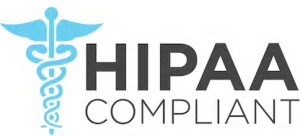 Customers are the driving factor behind your business's success. By improving controls surrounding live chat support, you can gain more paying customers, increase retention, and scale your business.
Why are Businesses Outsourcing Live Chat Support Agents?
Contractors are the new employees. Businesses find more value in outsourcing live chat support positions because of the lower payroll taxes and higher productivity potential. With full-time employees, there is bound to be slack in operations, which your business foots the bill for regardless of if the employee works 30 hours or 40 hours.
With live chat support agent outsourcing, you only pay for what your business needs. In fact, data supports that hiring outsourced chat support agents saves businesses up to 75% of the costs associated with hiring locally.
Offering live chat support for your customers is no longer a luxury but a requirement. Customers want quick responses to problems, questions, and concerns. A live chat support agent can meet these new demands, ensuring your customers have a positive experience.
Does your business currently offer customers 24/7 support? If not, you may be falling short compared to competitors. Whether you are looking to build your live chat support function from scratch or improve controls in your existing processes, you can easily find the talent you are looking for with Remote CoWorker. For any other questions or inquiries, reach out to a member of our team today.