Outsourcing tech support can help your business run smoothly and improve your ability to meet your customer's needs, find new customers, and optimize your business's profiles and pages.
Where Remote CoWorker Can Help
Remote CoWorker houses qualified candidates ready to enhance your business. Whether you are looking for a long-term IT solution or you need an expert to provide insights into your business's tech, Remote CoWorker has a fit for you. Here are some of the services our outsourced IT support can do for your business:

App/Website Support
A business without a functioning website or app is not going to find success in the modern world of business. Keeping your website and app updated and functional is one of the main benefits of outsourcing IT support.

Social Media Support
Managing social media accounts can be a time-consuming and daunting task to take on alone. With the help of an outsourced IT professional, you can rest assured that your profiles are running smoothly. IT experts can also provide valuable insights and tips into managing social media support.

Customer Service
Customers searching for answers need to feel heard and supported. Outsourced IT professionals can promote a seamless experience for your customers.
Your employees will only be as productive as their technology allows them. Optimizing your internal technology is an excellent method to maximize your team's success and productivity.
Customer leads are crucial to growing a loyal and satisfied customer base. Outsourcing IT support helps ensure your lead management systems are up-to-date and optimized for your purposes.
We pride ourselves on being the best outsourcing company, and with that comes hard work, dedication, and commitment.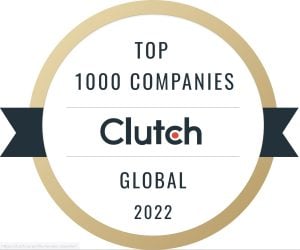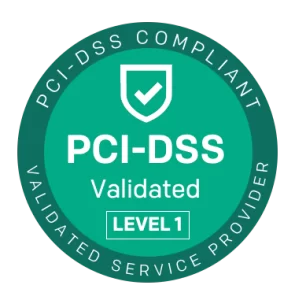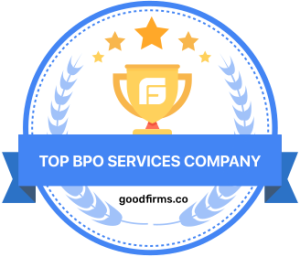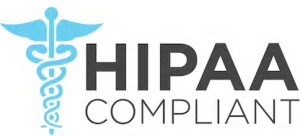 When you started your business, you probably didn't anticipate the ever-changing world of technology that you would interact with on a daily basis. It can be difficult for even the most tech-savvy individuals to keep up.

When it comes to your business's technology, sometimes you are searching for answers to questions you don't even know. Rather than spend your valuable time troubleshooting errors yourself, consider outsourcing tech support.
What are the Benefits of Tech Support Outsourcing?
In the modern era of business, a large percentage of your success can be traced back to your tech support. Many of the interactions businesses have with customers are online. Sometimes, businesses continue to use outdated services or software without realizing they are not optimizing their business.
This is where outsourcing tech support has an impact on your business. With access to an expert in IT, you optimize how your business interacts with customers online. Tech support experts have their finger on the pulse of what's hot and what is not. IT support can help your business provide more intelligent and meaningful interactions.
On the other side of IT is the performance of your team. Employees being slowed down by outdated or malfunctioning tech will have a huge impact on productivity. Outsourcing tech support can increase your team's effectiveness in managing customer relationships. On top of that, you can divert valuable time and effort away from technology tasks and toward what really matters to your business.
A lack of tech support in a business can lead to constant headaches and various customer complaints. If your business is experiencing hardships from technology, outsourcing IT support is your best option. To find the right support for your business, schedule a call with us today to get partnered with a qualified candidate. For further questions, contact a team member today.