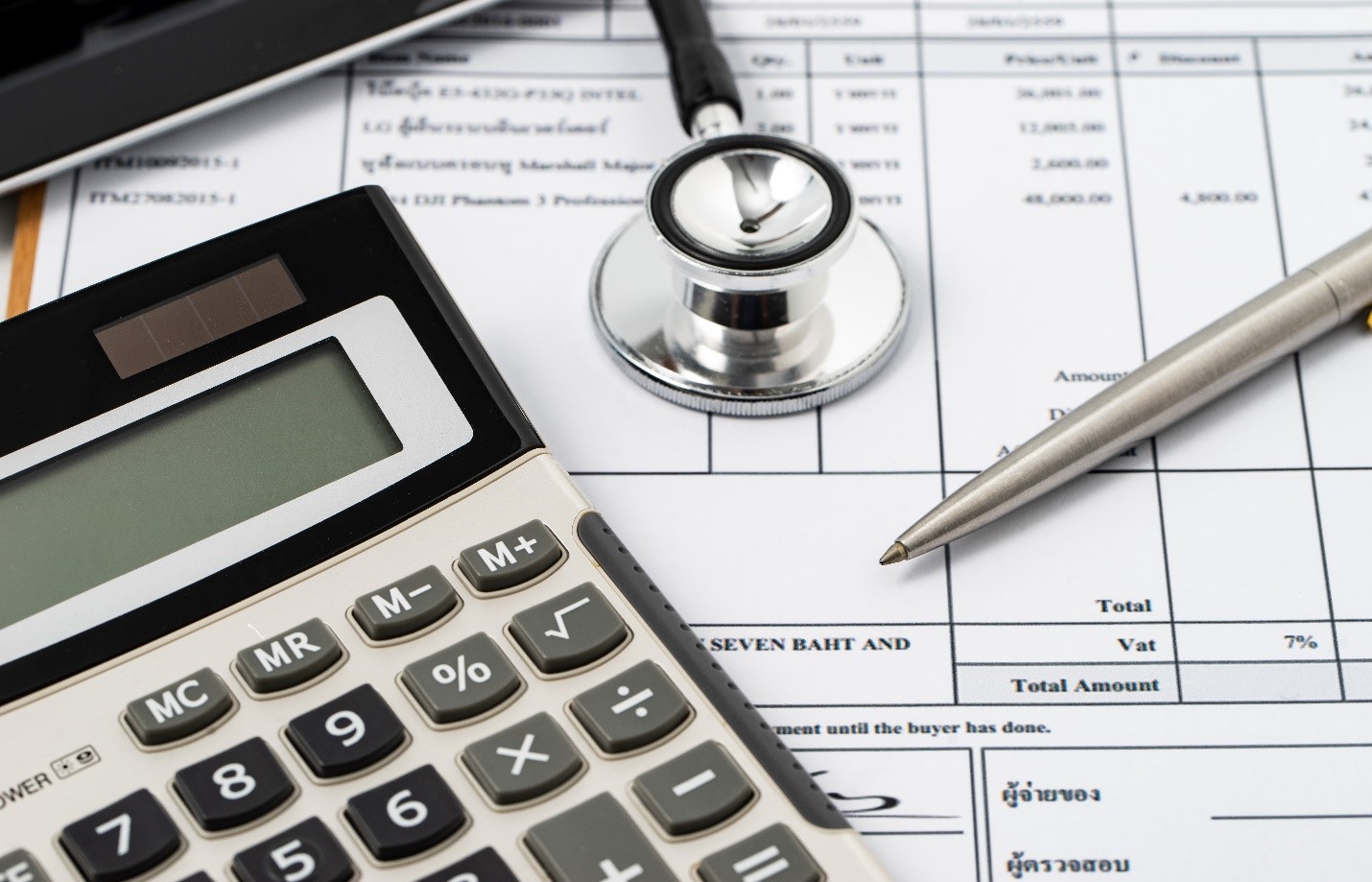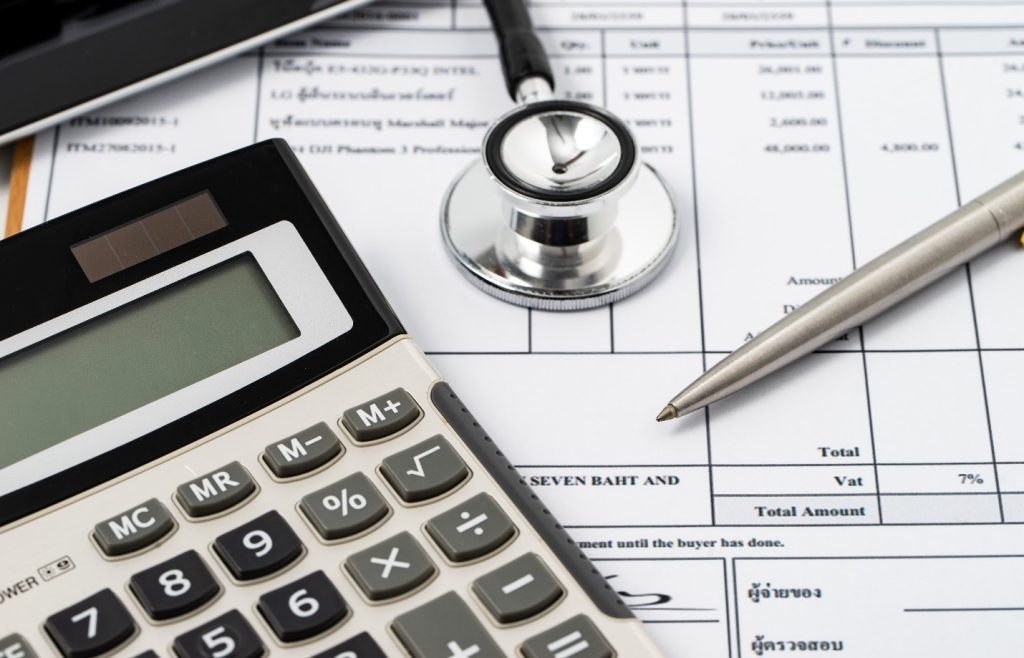 The healthcare sector is finally starting to return to pre-pandemic staff and revenue levels, with the number of people employed 2.2% higher in June 2023 compared to February 2020. Moving out of survival mode opens the door to new opportunities, especially in innovation, efficiency, and cost-saving initiatives.
Business process outsourcing (BPO) has traditionally been reserved for tasks and roles that don't require in-person interaction. However, with new technological advancements, the medical industry has begun leveraging outsourcing capabilities.
In this article, we'll cover the basics of medical industry outsourcing, including common tasks being sent overseas, the advantages, and countries that present prime opportunities for BPO. If you have any questions on what medical industry outsourcing looks like for your team, schedule your free consultation with Remote CoWorker right away.
What Tasks are Being Outsourced?
Although it can be difficult, if not impossible, to outsource all healthcare tasks, there are certain roles that can easily be moved to remote positions. Here are a few tasks to consider outsourcing:
Billing
Medical billing can be complex and time-intensive. Each service complete or product used needs to be billed on its own line, with a specific code. Proper treatment and bill creation generally require medical professionals that are familiar with the terminology.
However, learning the terminology and billing codes doesn't require a formal U.S.-based education. In fact, there are books, software, and other resources that overseas professionals utilize to complete accurate U.S. healthcare billing.
Outsourcing this task not only frees up time in your team's busy schedule, but it can also lead to quicker billing and receivable collections.
Claims Processing
The medical industry works closely with different insurance providers to piece together insurance coverage. This often involves multiple back-and-forth correspondence. Without the proper back-office support, the claims your medical practice bills out might be incomplete or incorrect, dragging on the claims process.
Outsourcing this task to an individual or team that has the availability, knowledge, and back-office support to properly handle claims processing is beneficial. From quicker verifications to complete claims, outsourced firms can process claims quicker.
Transcription
Audio transcription is a tedious but vital task in the medical industry. It can take hours to get through a doctor's day of audio files. Assigning one of your office staff or a nurse to sift through these files isn't producing value for your company.
Instead, outsourcing medical transcription to a third party results in less time constraints on your internal staff while still ensuring you are keeping the proper documentation and paper trail of audio files.
Healthcare Support
It's not uncommon for medical practices to receive dozens, if not hundreds, of calls per day. Passing this burden off to one or two staff might not cut it, leading to higher dissatisfaction rates. Providing your patients with around-the-clock support from an outsourced team for any and all questions can bolster patients' experiences and lead to positive reviews.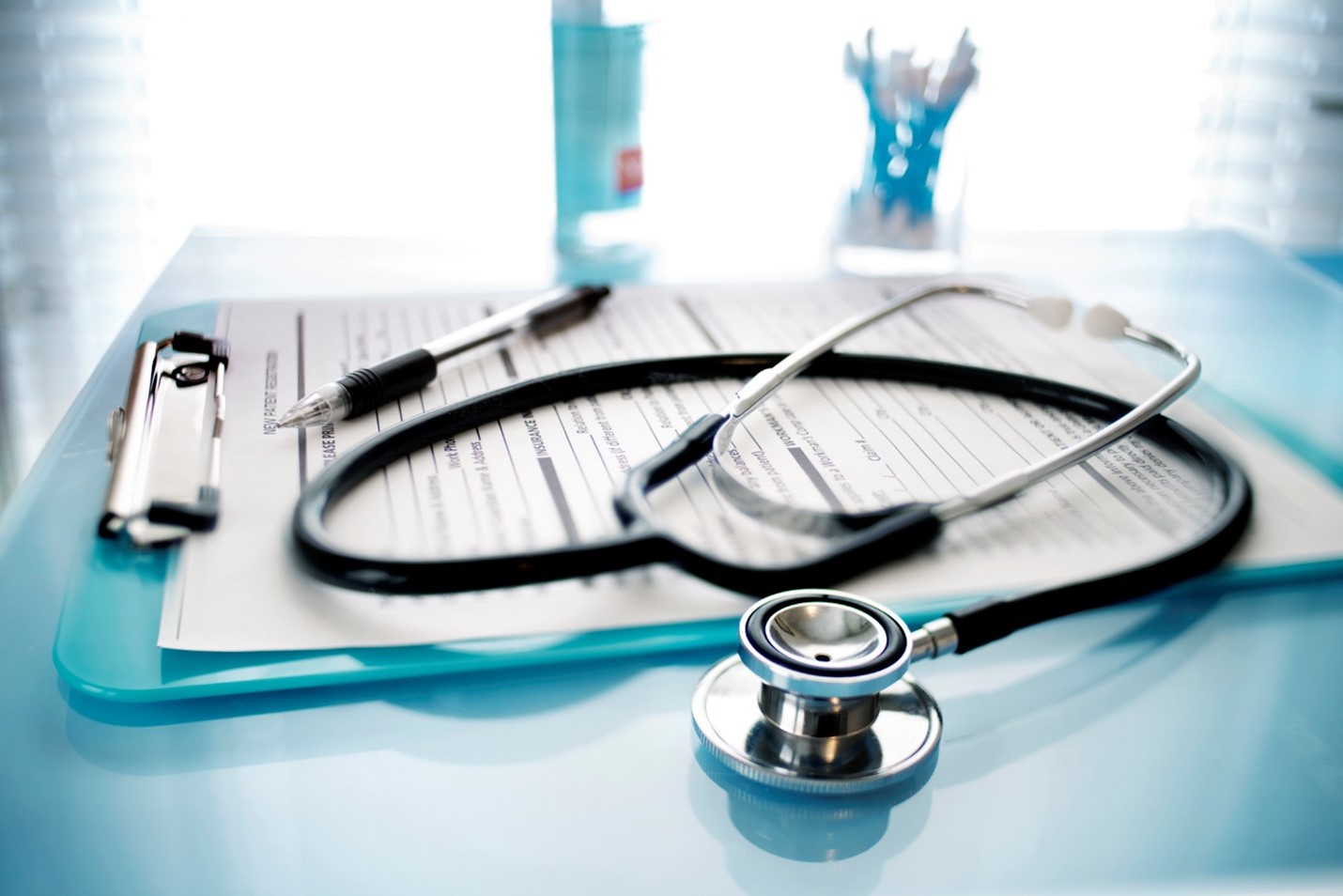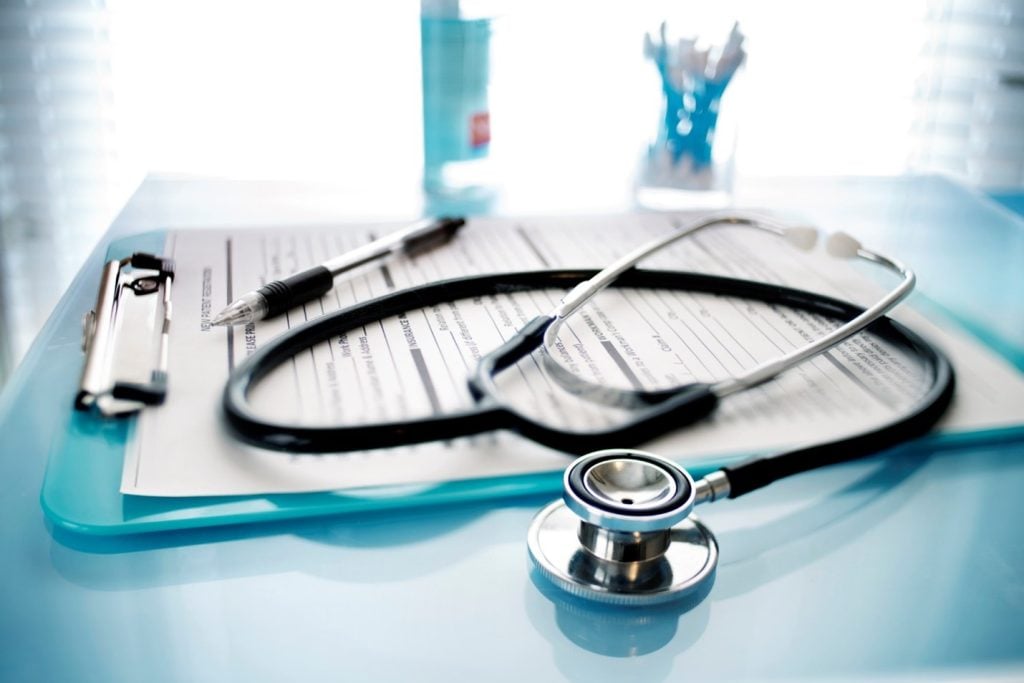 What are the Advantages of Medical Industry Outsourcing?
Why is the medical industry gravitating towards outsourcing? There are numerous advantages of outsourcing certain roles in your organization. Let's take a closer look.
Lower Costs
Outsourcing your back-office functions can result in significant cost savings, with the ability to reduce up to 25% of your costs. Not only can you avoid employer payroll taxes, but certain countries also offer lower average wage rates.
Moreover, you don't need to worry about regularly replacing office equipment or paying for facility fees when you outsource. This furthers your cost-saving initiatives.
24/7 Operational Capacity
Domestic contact centers generally only run during normal business hours. This isn't ideal, as your patients could hold jobs or be busy during this timeframe. Outsourcing your contact centers allows you to appeal to all patients.
In addition, you can see increases in your operational capacity, as your outsourced team doesn't need to stick to a 9-5 schedule. The ability to send bills quicker or process insurance claims on the same day opens the door to stronger cash flow and efficiency.
Stronger Back-Office Technology
Outsourcing firms prioritize the latest technology and security measures. This means that outsourcing firms might naturally have better technology than your internal infrastructure. These solutions include state-of-the-art customer relationship management software, comprehensive data management resources, and more.
HIPAA Compliance
The medical industry would be hesitant to work with outsourced firms if the proper HIPAA compliance controls were not in place. Most medical outsourced companies understand the stringent regulations of HIPPA, working compliance into daily tasks. When you trust your records with an outsourced team, you might see a higher level of due care and responsibility compared to an overworked internal team.
Which Countries Are Best for Medical Industry Outsourcing?
When looking for a country to outsource your medical administrative tasks to, there are a few different considerations. First, you need to evaluate the infrastructure. What controls are in place for security? What is the process for BPO?
Another factor you need to consider is communication. What are the popular work times in that country? Are there language barriers? Keep in mind that you can find domestic medical outsourcing firms, but they might be more expensive compared to overseas options. Cost, availability, cultural differences, and qualifications are other integral components to consider before outsourcing.
Keeping all of these factors in mind, there are a few countries that are up-and-coming in the medical outsourcing industry. The Philippines is an ideal country for BPO services because of the highly skilled talent pool and advanced English proficiency. The Philippines Government also has favorable tax laws to attract outsourcing businesses.
Other contenders include India, Asia, and Thailand. These countries also demonstrate proficiency in medical billing at lower prices compared to hiring in-house. Be sure you evaluate all of the applicable criteria before making your selection.
Getting Started
Are you ready to hop on medical industry outsourcing trends? If so, it's important that you find the right team for your operations. At Remote CoWorker, you can find a plethora of Filipino VAs that can help you with your medical administrative burdens. Reach out to one of our team members today to get started.
Sources