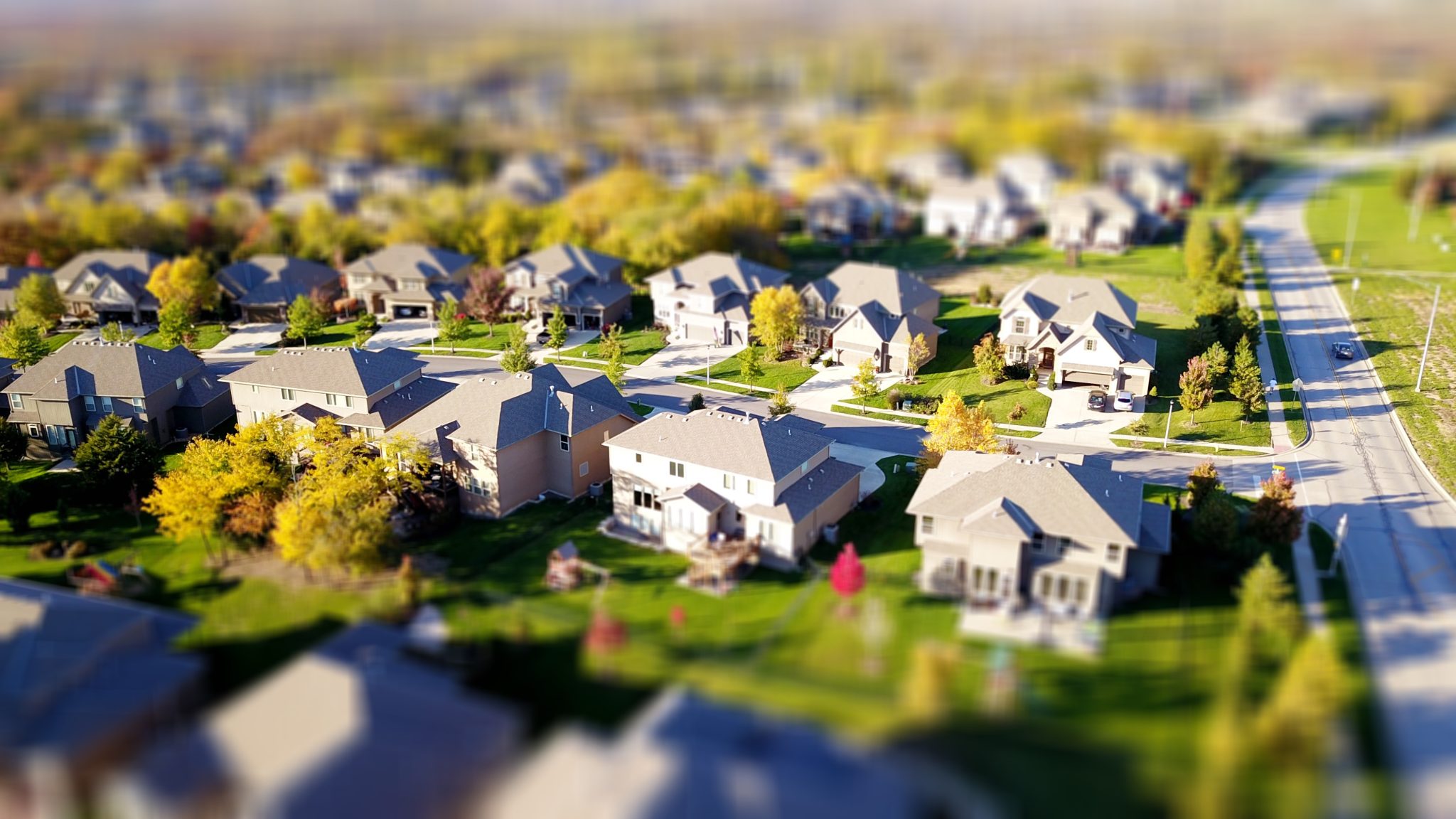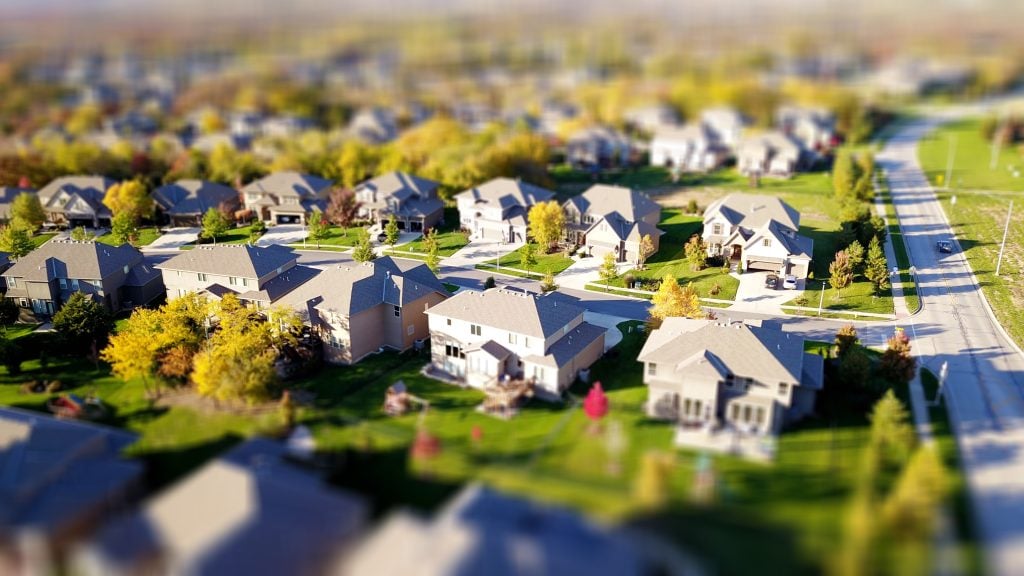 What activities take up most of your time as a real estate agent?
Although there are plenty of time-sucking activities you can complete, the most significant drain is on cold-calling, warm lead follow-ups, screening, qualification, and nurturing.
Even when you eliminate the time spent sending out worthless emails, bragging on social media, or designing a new postcard or logo, there still aren't enough hours in the day to get everything done.
That's why you need the help of a virtual assistant (VA) with experience in the real estate industry. VAs can help you streamline operations to turn the new efficiencies into potential sales and profits.
How Can a VA Make Your Real Estate Agency More Efficient?
Virtual assistants are remote workers that help you manage your business and help it grow. VAs handle many of your operational and administrative tasks to free up the time you need to interact with clients in person.
Here are some of the ways that a VA can help you work more efficiently today.
1. Schedule Client Appointments
When your business grows, you'll need help to manage all the lead and client contacts. Virtual assistants for real estate agents can manage these messages, book private viewings, and keep your calendar updated so that you know where to be.
2. Answer Questions
Real estate VAs can free up plenty of time by speaking with the people who typically have the same questions. Most calls and messages in this industry involve price, availability, and sales updates. If something needs your expertise, the individual can get transferred to you after that initial help attempt. That's why this investment makes sense for lead screening and qualification.
3. Upload MLS Listings
Although it isn't challenging to upload listings to MLS, it does take up lots of time when you have several properties to manage. This manual process is the perfect opportunity to have a VA provide some help! The easiest way to take advantage of this opportunity is to create an info sheet that includes the property information and type, description, images, price, and a link to the virtual tour.
4. Manage Social Media
Almost everyone starts their search for real estate online today. One element of this research involves social media. Potential clients might love browsing through listings on Instagram or Facebook, which means a VA can help you by adding event invites, responding to reviews, or answering questions.
VAs offer one of the most cost-efficient ways to enhance lead nurturing activities that you can find today.
5. Organize Your Administrative Duties
Anyone who has ever worked in real estate can tell you how time-consuming it is to do all the paperwork. When you have a VA helping, you can have them update your databases, pull blank contracts, submit forms, and handle other communication needs. Since it is a detail-orientated task, you can free up more opportunities to interact with clients while knowing that everything is getting completed before the deadline and with accuracy.
Real estate virtual assistants can even research local properties to help you find new homes for your clients or additional listing opportunities. Whether you need help with lead screening and qualification, client follow-up, a real estate ISA, VAs will streamline your operations. That's why they're an essential part of today's business environment.