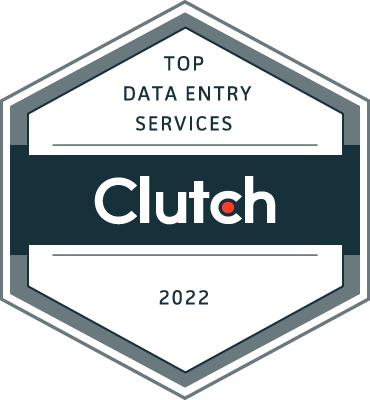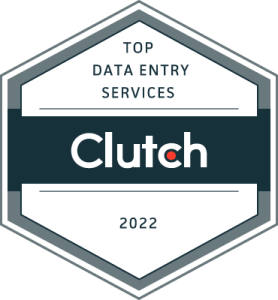 Even before the pandemic took over businesses have been shifting from on-site offices to work from home or hybrid settings. Services just like virtual assistance have proven to be beneficial for companies that want to scale or save time and effort on mundane tasks. At Remote CoWorker, we take that to the next level, helping you grow your business with our highly skilled and professionally trained virtual assistants. 
Based in Hollywood, Florida, our company specializes in a vast variety of services such as:
Customer support and admin 

Technical support representatives 

Sales and billings optimization 

Bookkeeping and so much more
It's a proud moment for us to be celebrating this wonderful recognition with all of you. Just recently, the Remote CoWoker team won the esteemed Clutch 2022 Leaders Award for best data entry services provider!
To give you further context regarding this recognition, Clutch is a data-driven market research platform that guides millions of browsers through the IT, marketing, and business services spaces. Each year, analysts from the platform go through meticulous research to determine the best and brightest B2B providers from the respective industries. Countless firms are evaluated based on a strict set of variables including case studies and client satisfaction or reviews.
It goes without saying that this recognition was made possible thanks to our incredible clients. Thank you to each and everyone who made this possible, especially to those who took their time to leave us their honest feedback on Clutch. 
If you want to learn more about what we've done for our clients, you may check out our reviews on the platform. There, you'll see how diverse our services are and the outcome of our projects.
Are we a fit for you? Hire dedicated virtual professionals today! Contact Remote CoWorker to get started.